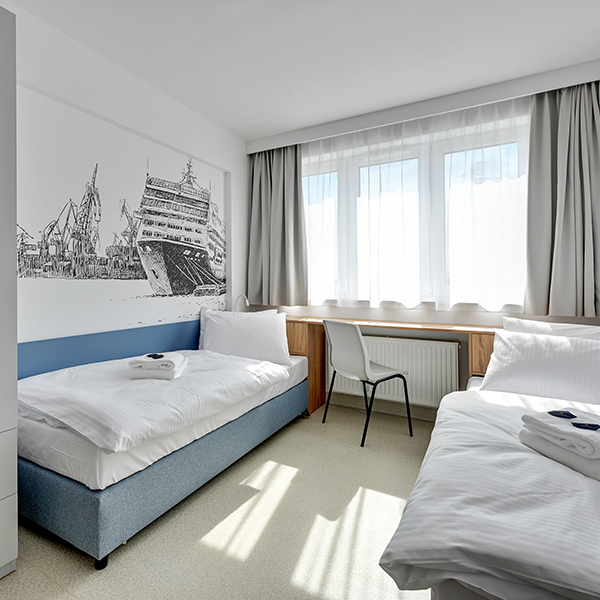 ApartGdynia offers long-term rental of studio apartments.
Price per studio
Rent from September to June starts from 1500 PLN per month.
Year-round rental: PLN from 1700 per month with all fees.
The offer also includes an average lease of more than 30 days. You can rent a comfortable place for yourself or your employees. Prices from PLN 30 per person per night for long-term rental. The perfect solution for employees staying at the Port of Gdynia.
We also invite students and working people to take advantage of comfortable and independent housing units.
Call us +48 790 33 09 33
BUSINESS
Companies interested in group rentals over 30 days are welcome to contact us. We will present the possibilities and an individual valuation.